Back to top

We are happy to inform you about all of our ENVIEM activities!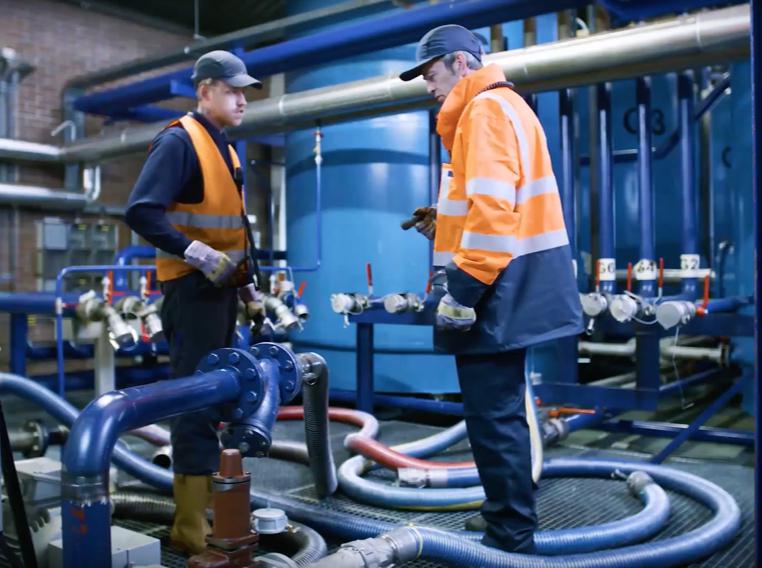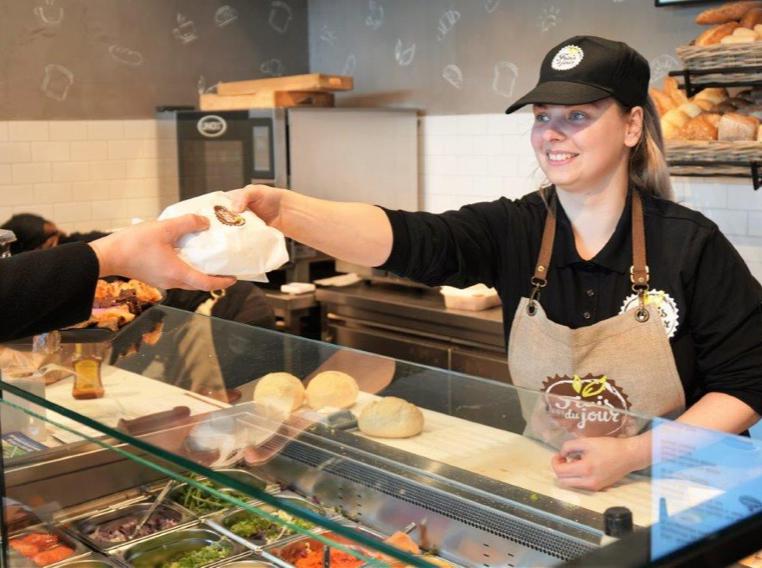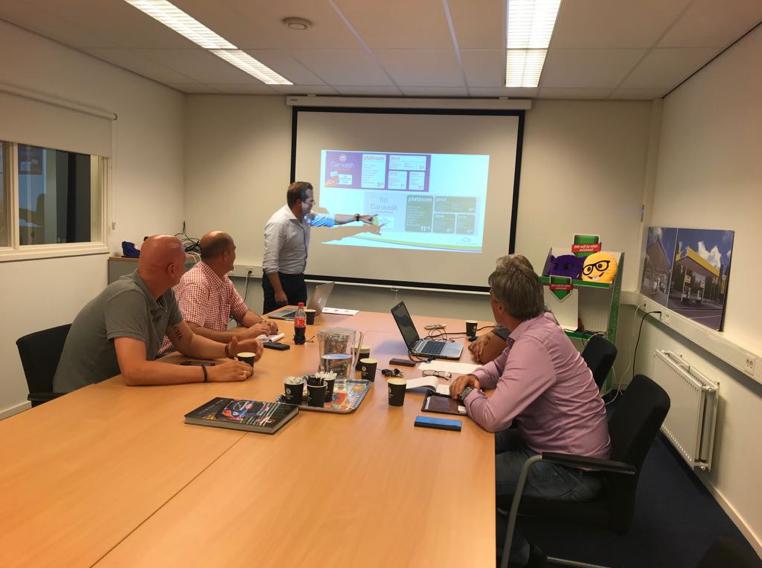 Working for an exciting, broadly oriented, multi-brand company with serious growth ambitions and plenty of opportunities to develop yourself…  who doesn't want that? View our vacancies via the button below. We are always looking for passionate new employees. Would you like to discuss your talents with us? Do not hesitate for a second and reach out to us!


Do you have any new and innovative ideas? BE THE ENERGY and share them with us! ENVIEM is always looking for entrepreneurs with creative solutions and new business models. Because ENVIEM believes in investing in YOUR future.