Back to top
Each
year we sell
more than
1.000.000.000
ltr. of fuel!

At ENVIEM Retail, we are building a strong, international network of manned and unmanned filling stations. As a multi-brand retailer, ENVIEM continues to grow strongly in all (market) segments in the Netherlands, Belgium, Germany and France. And with the development of innovative, staffed store concepts, we are giving our distinctive retail formula more ENERGY!
Tanken bij TinQ is fun, snel, simpel en goedkoop! 
Fun met… TinQ MAX.KORTING, TinQ4U, het TinQ Racespel en andere Superacties! Daar word je blij van, en dat vinden wij bij TinQ heel belangrijk!

BE THE ENERGY: GROW WITH ENVIEM!
ENVIEM Retail is always looking for new manned and unmanned locations. Become a partner of ENVIEM Retail; as a multi-brand retailer, we always have a custom 'upgrade' available for your location. Contact us via the button below.
Naturally fresh with Frais du jour!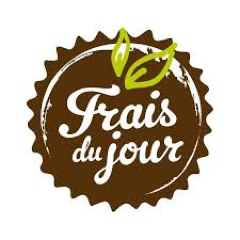 Shops and locations will increasingly become multifunctional! That's why ENVIEM Retail is now launching the innovative fresh formula Frais du jour! A food concept that matches perfectly with the expanding possibilities of the location(s).
Creating a smile with Quiosk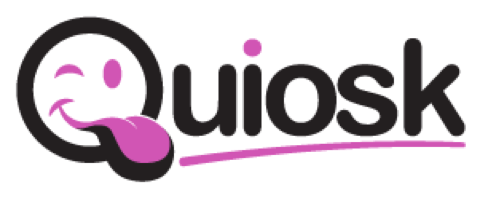 Quiosk is an innovative vending concept with an emphasis on delicious snack moments. Because during long days, we could all use a delicious snack or refreshing drink. Shops may close and life may change, but our basic needs remain the same... that's why there is Quiosk 24/7!


Do you have any new and innovative ideas? BE THE ENERGY and share them with us! ENVIEM is always looking for entrepreneurs with creative solutions and new business models. Because ENVIEM believes in investing in YOUR future.