Back to top

ENVIEM is the result of a merger between wholesale and retail activities. Gulf Oil Nederland and Miedema Holding decided to join forces in order to broaden and strengthen the services in these markets. Gulf Oil Nederland supplies the fuels and Miedema Holding currently has about 100 active filling stations!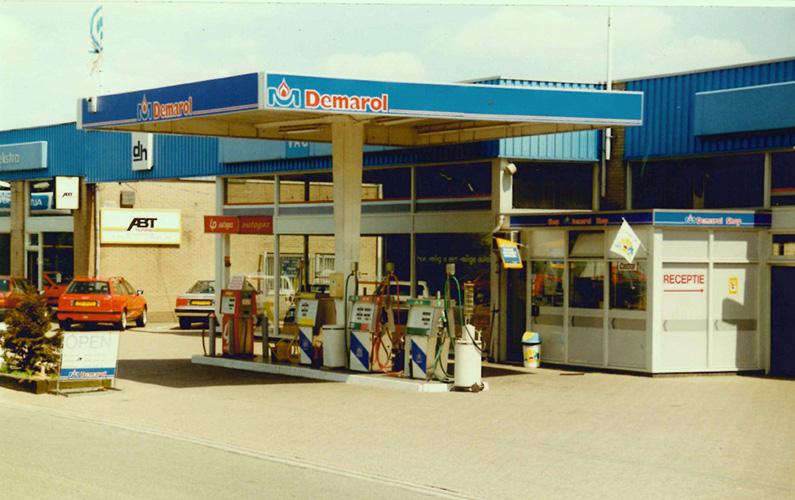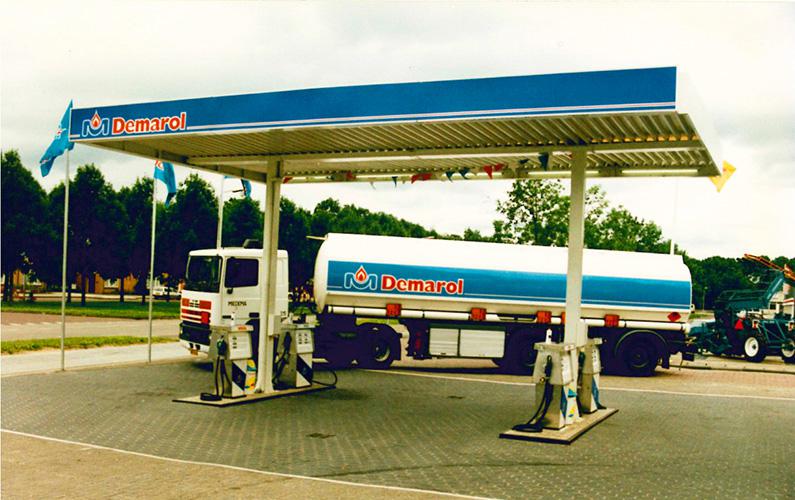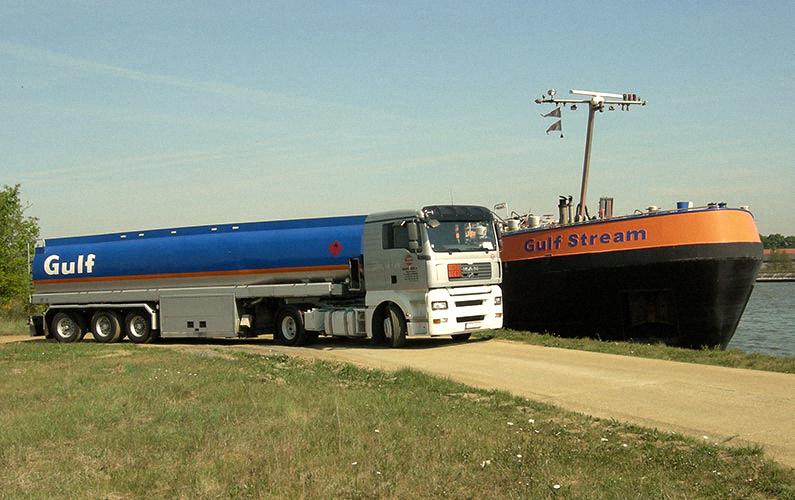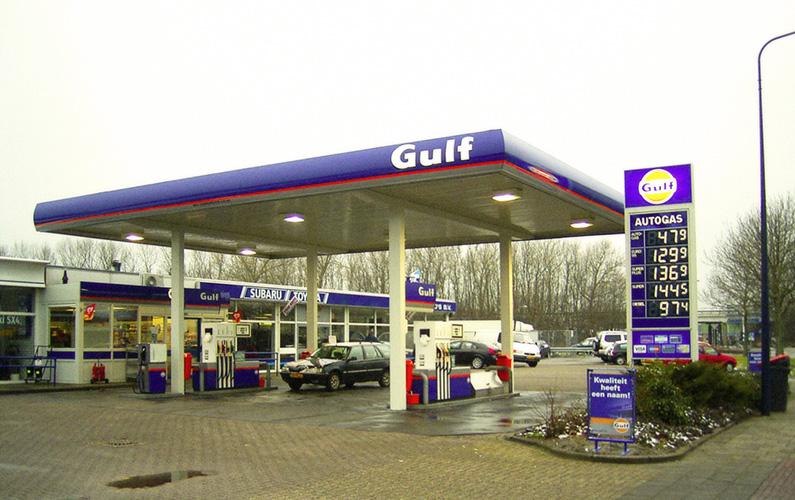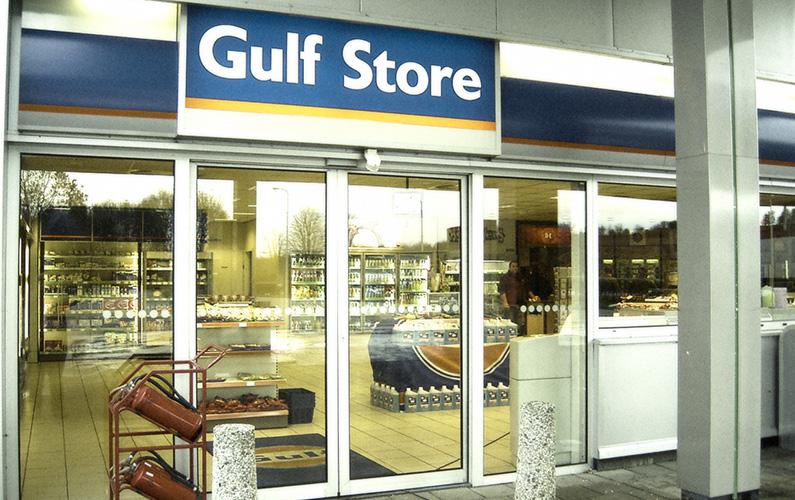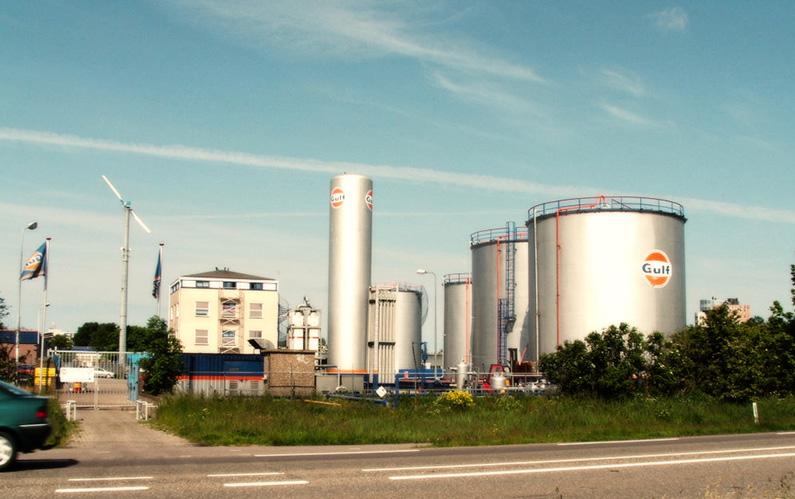 ENVIEM's big steps in History

ENVIEM is a dynamic organisation in full growth. The company focuses on expanding and broadening its activities and having more and more ENERGY. Now and in the future.
The focus is on the following activities:
Optimisation of company processes and results;
Growth of the number of filling stations in the Netherlands, Belgium, Germany and France;
New business: exploring new markets and developments;
Expanding ENVIEM's activities.



Do you have any new and innovative ideas? BE THE ENERGY and share them with us! ENVIEM is always looking for entrepreneurs with creative solutions and new business models. Because ENVIEM believes in investing in YOUR future.