Back to top
More than
100.000.000
ltr. of storage
capacity

ENVIEM group not only provides ENERGY but also the storage, supply and distribution of fuels and other wholesale activities. With Hoogstad Olie Brandstoffen, ENVIEM focuses on the supply (in bulk) of fuels and other products and services. Depots in Nigtevecht and Amsterdam also provide a large storage capacity. ENVIEM owns a biodiesel plant in Halle (Germany); this is currently being leased to a local fuel supplier.

Hoogstad Olie Brandstoffen supplies wholesale fuel and other products. With deliveries to garages, transport companies, agriculture, industry, the government, water sports and private individuals, the service-oriented company offers high-quality products at a competitive price. The company constantly excels due to fast deliveries, personal contact and flexibility.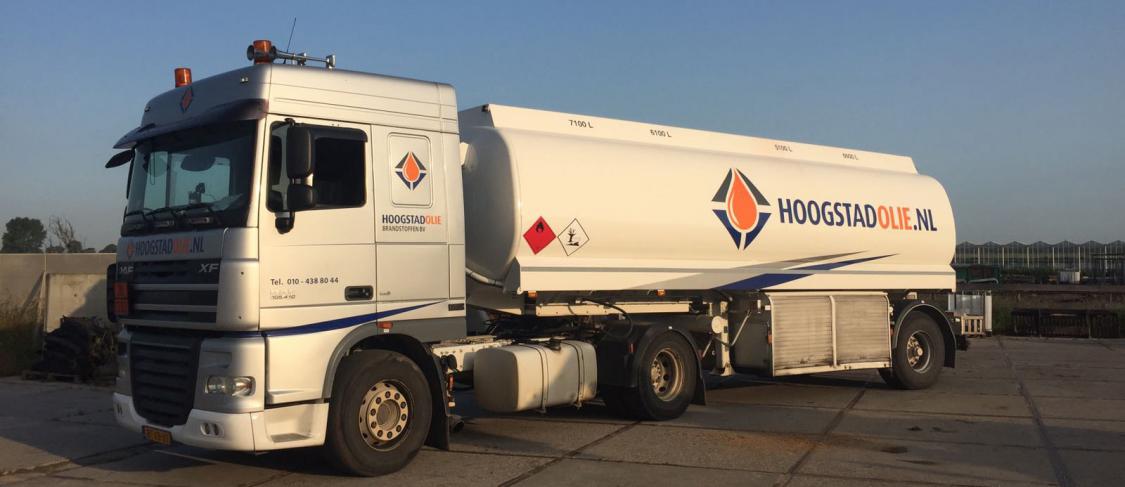 STORAGE NIGTEVECHT, THE NETHERLANDS
The depot in Nigtevecht consists of 11 storage tanks, a loading bay for tankers and a loading and unloading area for (inland) vessels. The total capacity is 66.000.000 litres of diesel. The depot is leased to the government as a strategic storage space on the one hand and used for the storage, production and trade in (bio)diesel on the other hand.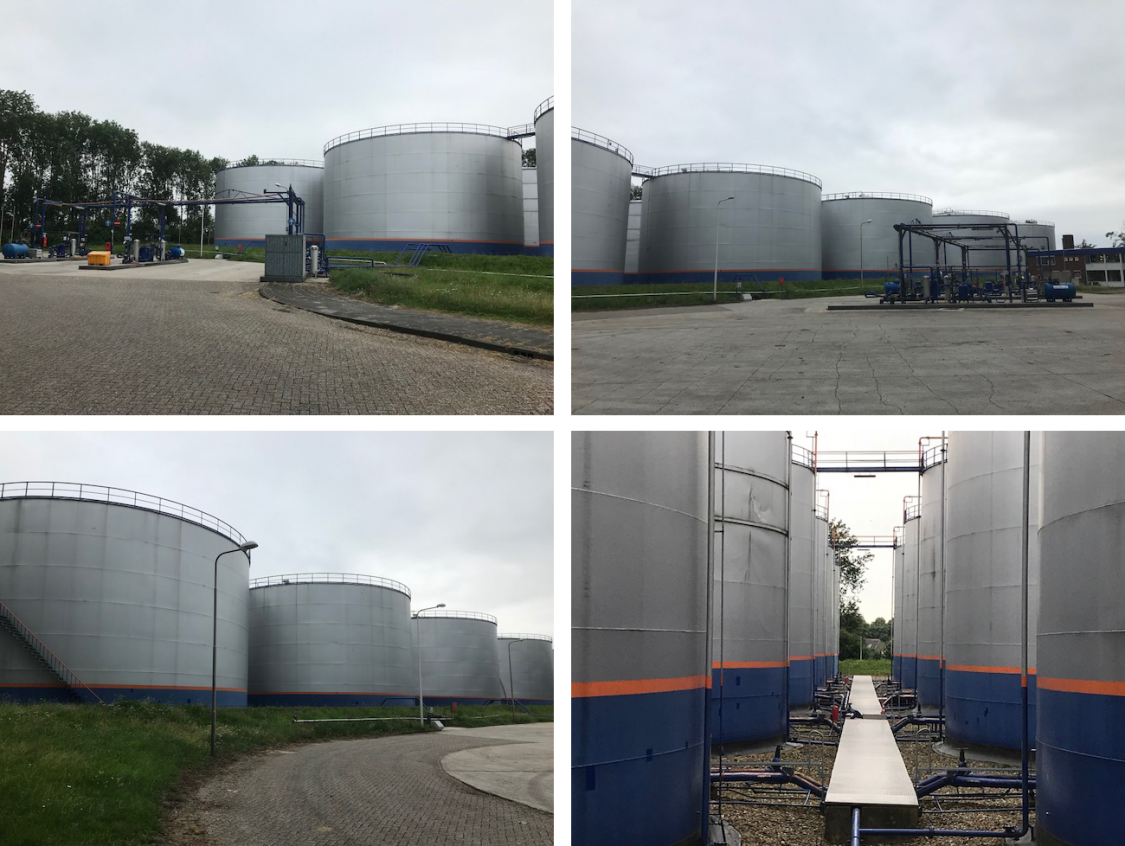 BIODIESEL PLANT HALLE, GERMANY
The plant has a number of tanks for the storage of semi-finished and finished products, a unit for the production of biodiesel and a loading and unloading area for tankers and vessels. This location is used for the production of and trade in biodiesel and glycerine.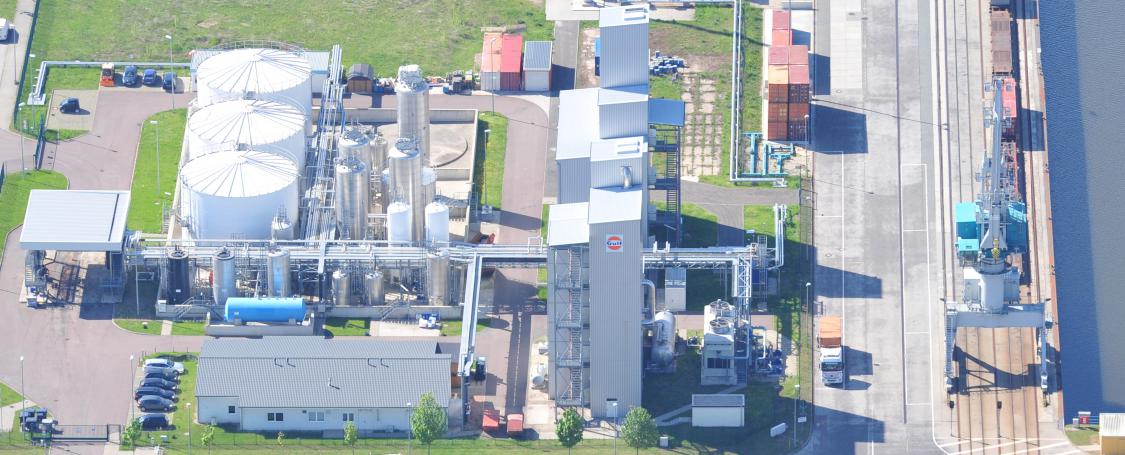 Do you have any new and innovative ideas? BE THE ENERGY and share them with us! ENVIEM is always looking for entrepreneurs with creative solutions and new business models. Because ENVIEM believes in investing in YOUR future.